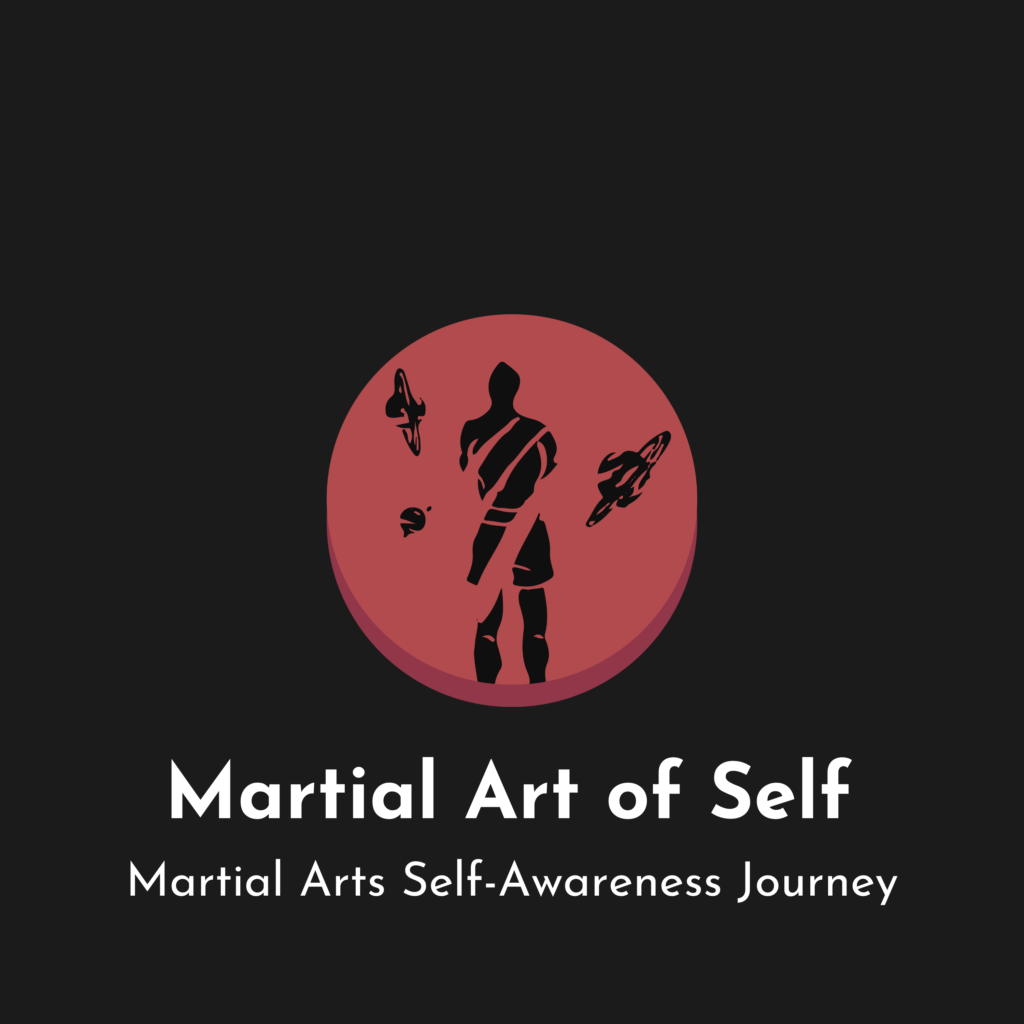 Martial Art of Self Podcast
Hi everyone, I am Aldin, and this is the Martial Art of Self podcast, a Martial Arts podcast focusing on self-awareness and self-development..
Ever since I was a kid, I've been fascinated by martial arts. The training and philosophy has helped me through difficult times, and I've had this inner itch to explore what more there is to it that can enrich all aspects of my life.
In this show, we explore how we can bring the principles, philosophies, and strengths of martial arts into our daily life.
We focus on transforming our martial arts journey into more than just an external discipline. Self-understanding, self-awareness, self-change, and self-creation are the themes we aim at.
We go beyond the martial application and straight into the heart of ourselves: How can we bring martial arts back to self?
Welcome to the Martial Art of Self podcast – this is my personal recorded Martial Arts self-awareness journey where I focus on bringing the essence of Martial Arts back to Self.
Listen on Spotify, iTunes, Anchor, or wherever you like to grab your next podcast from.